Your pet's home away from home.
Located in Anderson, South Anderson Veterinary Clinic offers pet boarding for cats and dogs so you can enjoy peace of mind while you're away.
Deluxe Accommodations Include:
Hand-mixed gourmet meals twice daily
Fresh water and clean bowls 24/7
Cleaned and sanitized living quarters with daily maid service
Twice daily exercise in our large fenced-in yard
Living quarters specially designed to meet the needs of your pet

Additional Upscale Services:
Pedicure
Relaxing bath (half price if your pet stays 3 or more nights!)
Comfortable and warm lambs wool blanket
Cat nip toys for cats
Daily brushing, additional walks, or kitty playtime
On-site veterinarian in case your pet becomes ill during its stay
Medical boarding
Administering medications or treatments, feeding special diets
---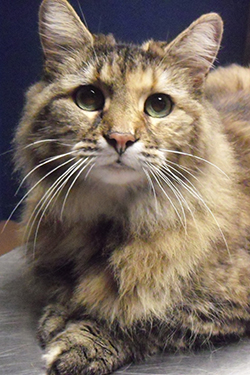 "Hi, I'm Sammy and boy oh boy do I love my accommodations at South Anderson Veterinary Clinic's Five Star Boarding Facility. If you have a minute I would love to tell you what's available for your feline family member.
Each day I wake up to a wonderful breakfast, followed by friendly maid service. In case you didn't know they change out my food and water bowl every morning and my litter box is changed as I dirty it. I'm telling you they spoil us here. Don't even get me started on how many hugs, pets and compliments I get throughout the day, This service can't be beat.
Now, my mommy always feels the need to spoil me a bit more, so I'll let you know about all the extras you can elect for your pet. First, my mom always insists that I have a blanket during my stay. Do you remember that maid service I was talking about? They change my blanket every day, or when I'm being pesky and decide to dirty it. Now that's service! I sometimes get bored throughout the day, so my mom always makes sure to tell the staff to give me a toy. I prefer the cat nip mouse (it's my favorite). If your cat loves to play like I do they also offer kitty play time. During kitty play time they take us into an enclosed room for our safety and play with us or snuggle if we prefer. Come on over and enjoy your stay! "
- Sammy the cat
---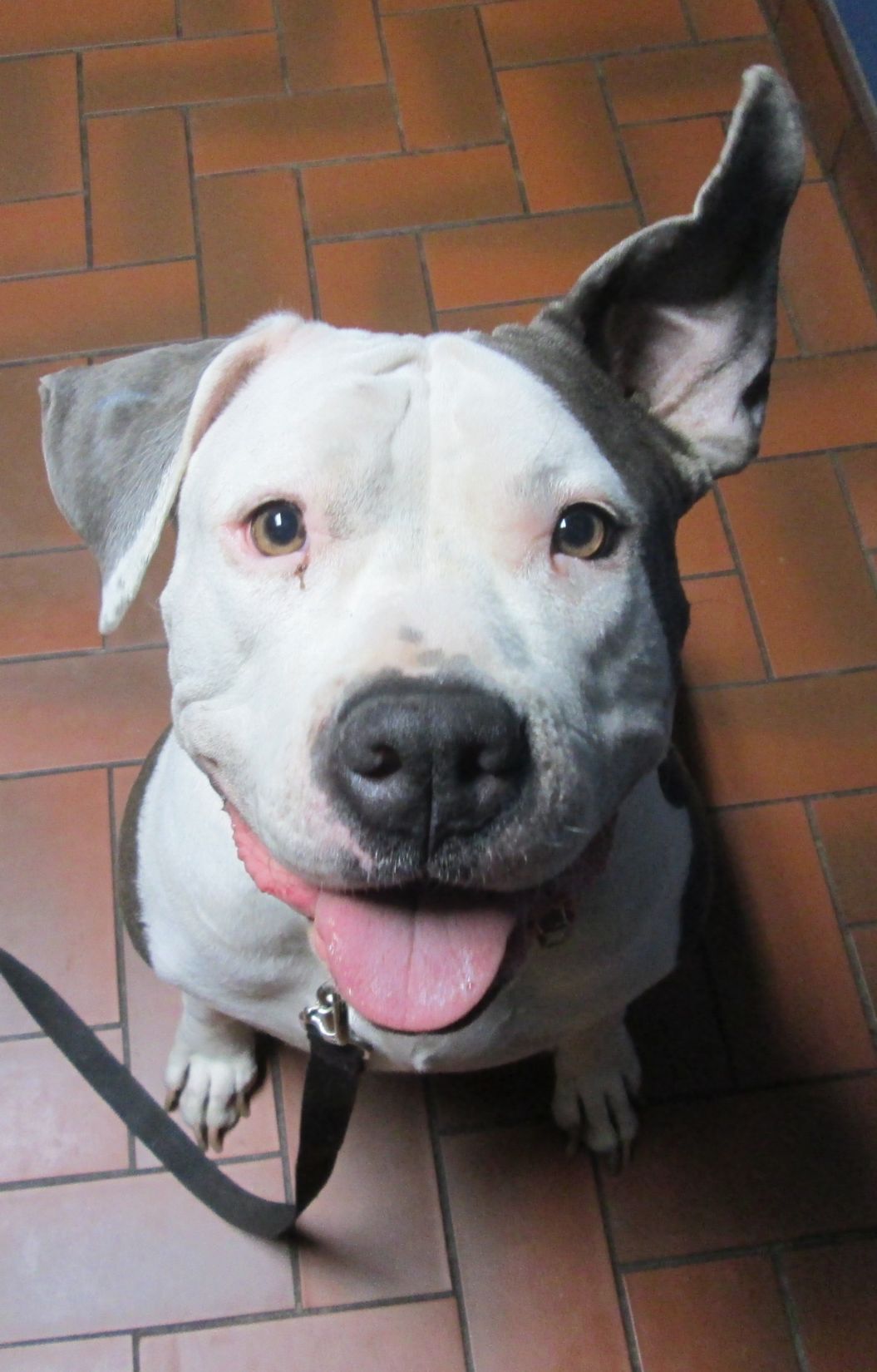 "How's it goin guys? I'm here to tell you that vacationing at South Anderson Veterinary Clinic's five star boarding facility is the best time! I get my own spacious room with a cot and my mom makes sure I get a cozy lamb's wool blanket to snuggle on at night. Every morning after I get my morning potty break they give me a brand new room to hang out in so I stay clean. The people here take me on walks outside twice a day where they play with me and give me lots of attention. Sometimes, my mom really wants to spoil me and I get extra walks and play time with the people here. The people here are great! They give me pets and tell me I am handsome and I get treats when I am good.
I get breakfast and dinner every day. They feed me the tastiest food! Some of my friends that stay here can't have the yummy food they feed me so their parents bring food from home for them. I'm lucky and I don't have to eat my same old boring food though!
Sometimes when I vacation here I have to continue on medications that were prescribed to me before vacation. The people here make sure I get my medicines just as my doctor prescribed- even better they hide it for me in a special treat! I used to go to other boarding places but my mom feels better when I stay here because if I don't feel good when I'm here or I do something silly when I'm playing outside there are doctors that can see me right away. My mom doesn't have to worry about me when she is gone anymore.
I always know when my mom is coming to pick me up because i get a bath and a nail trim so I look my best for my parents. Spa days are so much fun! I look so handsome in my new bandanna and love the brushing I get to make sure my coat is nice and shiny. Who wouldn't want to stay here!!"
- Chloe the dog
Please fax your pet's medical records to us at (765) 642-0519 or email hello@southandersonvet.com prior to their stay.